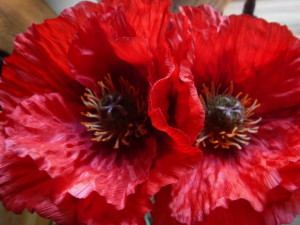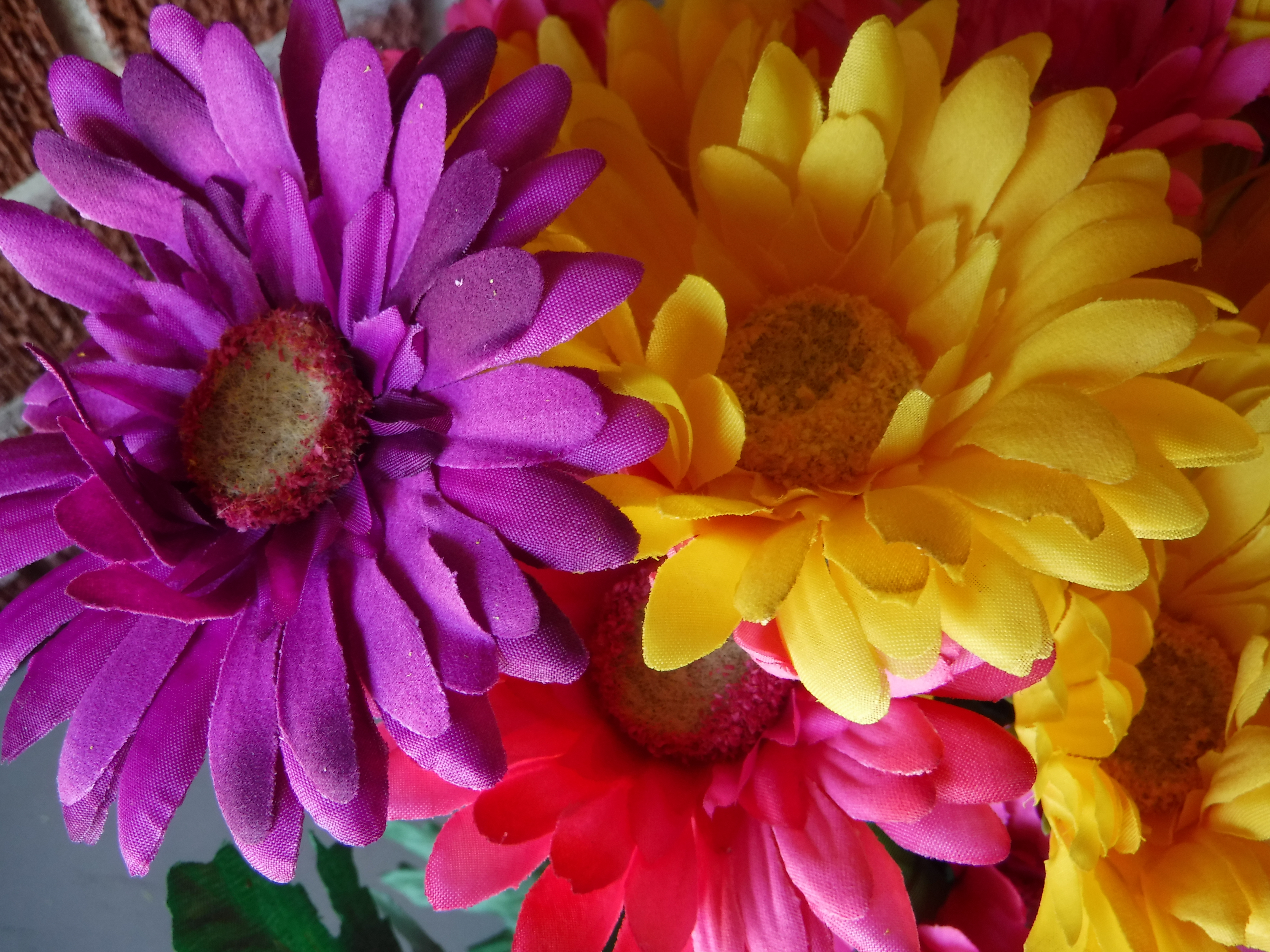 We'll meet at 8:30 am at the Trek Superstore. From there, teams will go out to ghost bikes, for clean up and placing new flowers. All hands welcome!
We'll send teams out with at least one Duke City Wheelmen member, someone with experienced working with ghost bikes.
Message me here, from the website, or our Facebook page for more information!
Can't come, but want to help?  Use our PayPal donation button to help pay for flowers!
Donations can also be dropped off at Trek Superstore.
Please clearly mark donations for Duke City Wheelmen.Thanks,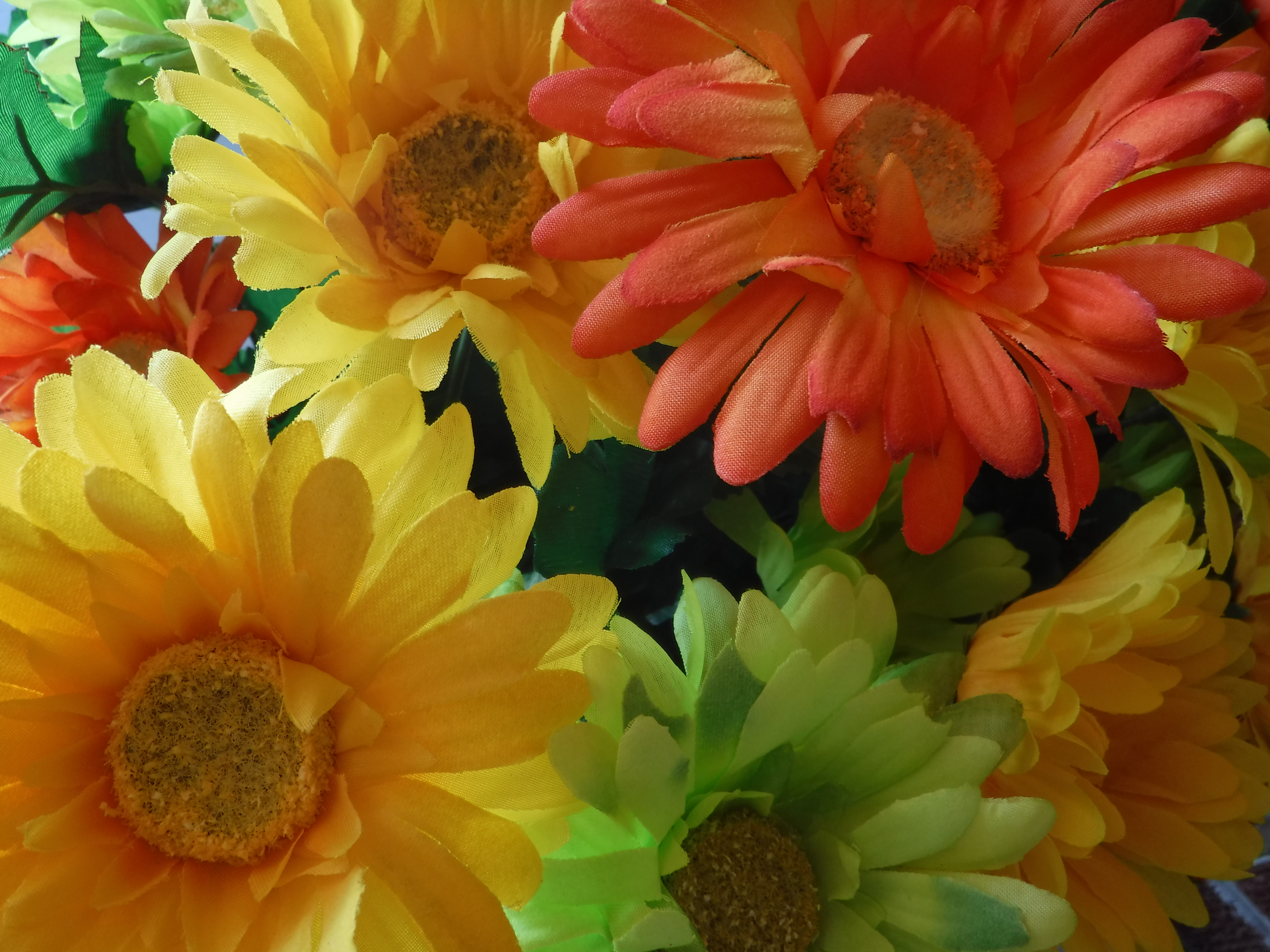 Jennifer Buntz
President, Duke City Wheelmen