Nathan Alexander, just 20 years old, is from Princes Town in Trinidad & Tobago. He has been racing and winning, but on outdated and unreliable equipment.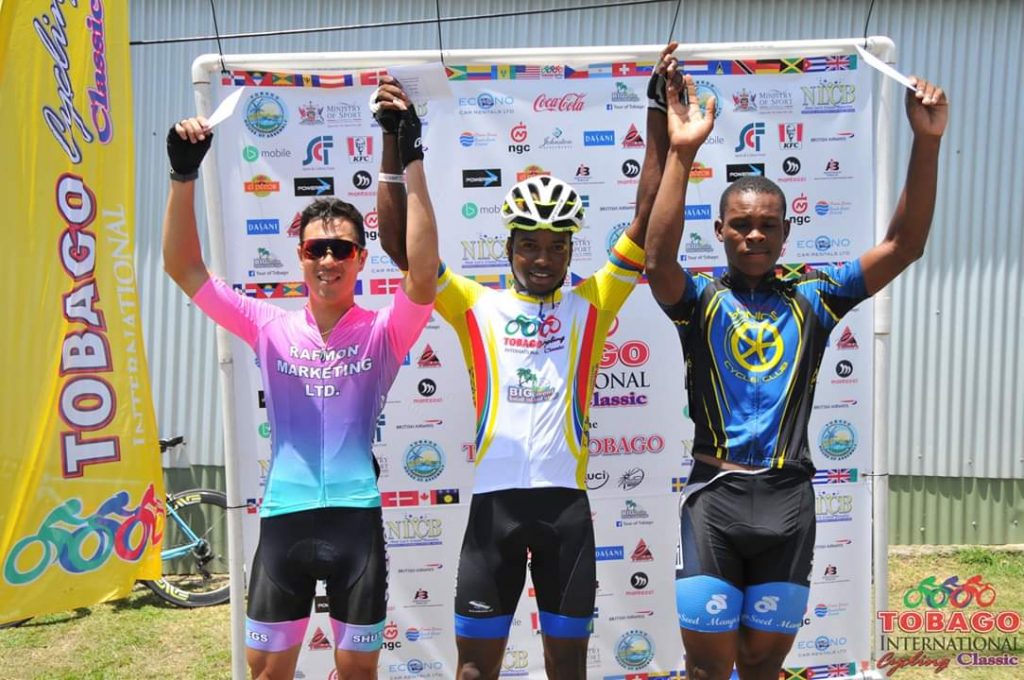 Use the PayPal button on the DCW homepage to donate. Only $400.00 is needed to complete a new bike for Nathan.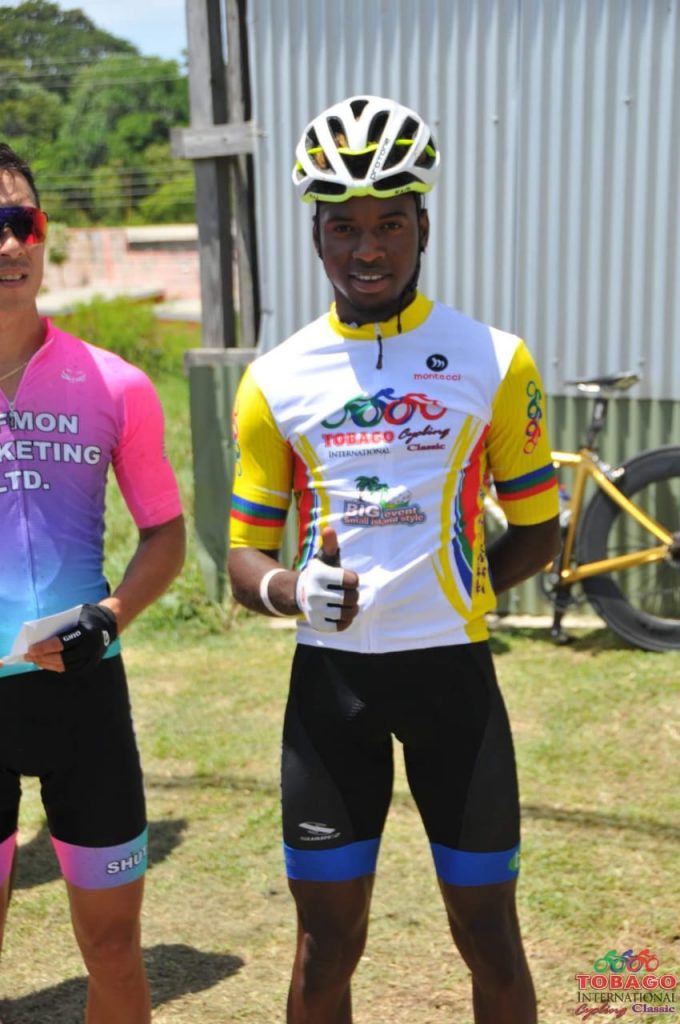 Or use the contact form to learn about other donation options.
Thanks!