The Cibola National Forest/Mt. Taylor Ranger District is NOT closed right now. Stage 2 fire restrictions are in place, but they do not preclude using the dirt roads that are part of our event.
**No USAC racing license is needed for this event**
From the New Mexico Museum of Natural History:
Geologic map of the central Mesa Chivato

Landsat image perspective on La Mosca Peak and Mount Taylor
Stay with our sponsor at Super 8, in Grants, NM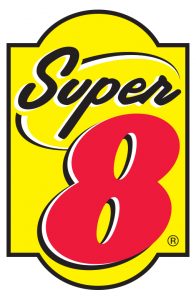 Benefits Taos Sports Alliance; bringing sporting activities to the youth of Taos county.
No USAC racing or one-day license is required for this event.