August 12, 2017
Well maintained gravel roads with lots of climbing.
Perfect for cross bikes. Consider 50/34 x 11/32 gearing.
71 and 50 mile distances. Register TODAY!!
Only the first 50 people preregistered will get this groovy T-shirt (see above).
71 mile distance with 6,844' of climbing; 2 dirt sectors 17.5 & 22.5 mi. long
50 mile distance with 5,604' of climbing; 1 dirt sector 22.5 mi, long
Start: Grants, NM (6,414')
Finish: saddle between La Mosca  Peak and Mt. Taylor (10,591')
Two aid stations
Registrants will receive cue sheet and GPS track for their event.
Modifications to route may be necessary due to unforeseen events.
See Cue Sheet info & MAP below!
$65.00 for 71 mile route before August 10 @11:59pm
$50.00 for 50 mile route before August 10 @11:59pm
In person Registration & packet pick-up

August 10, 2017 4:00-6:00pm
Trek Superstore, 5000 Menaul NE, Albuquerque, NM
Late registration, packet pick-up & START LINE
@Route 66 Junkyard Brewery
1634 Route 66, Grants, NM 87020
Friday August 11
4:00-8:00pm
Saturday August 12
6:00-6:30am
All riders start at 7:00 am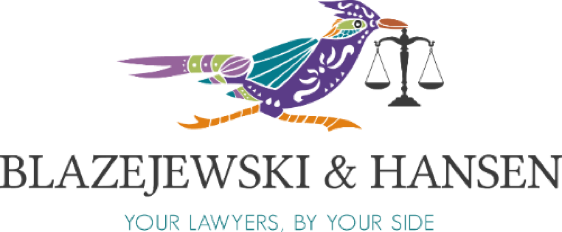 Long Loop
• MILE 0 – Start @ Junkyard Brewery 1634 Route 66
• MILE 6 – Milan, right turn onto Hwy 05
• MILE 17 – Left onto County Road (CR) 23 Haystack Road (gravel)
• MILE 25 – Right onto CR 41/Red Mountain Road (gravel)
• MILE 28 – Right onto Backwood Road (gravel)
• MILE 33 – Transition back to pavement
• MILE 36 – Right onto Hwy 509
• MILE 41 – Aid Station #1 & right onto Hwy 605
• MILE 48 – Left onto Lee Ranch Road
• MILE 51 – Right onto FS (Forest Service) 456 (gravel)
• MILE 55 – Aid Station #2 and right onto FS 239 (gravel)
• MILE 66 – Right onto FS 453 (gravel)
• MILE 71 – Finish @ Saddle between La Mosca Peak and Mt. Taylor. (gravel)
Short Loop
• MILE 0 – Start @ Junkyard Brewery 1634 Route 66
• MILE 6 – Milan, right turn onto Hwy 05
• MILE 20 – Aid Station #1 & right onto Hwy 605
• MILE 27 – Left onto Lee Ranch Road
• MILE 30 – Right onto FS (Forest Service) 456 (gravel)
• MILE 34 – Aid Station #2 and right onto FS 239 (gravel)
• MILE 45 – Right onto FS 453 (gravel)
• MILE 50 – Finish @ Saddle between La Mosca Peak and Mt. Taylor (gravel)