With several hundred people in attendance, many items were sold.  The day, aided by Mimmo Espresso coffee, was a great opportunity to talk with old friends and make new ones.  People were socializing, catching-up and making cycling plans for the spring.

But we shouldn't forget that the first purpose of putting this event on for DCW was to raise money for the work we do at Noon Day Ministries, fixing bikes and making them safer, for homeless or near-homeless bicycle riders.
To that end, we raised $440.00 from bicycle sales fees and table space rentals.
Big "Thank you" to some special supporters of the ESBS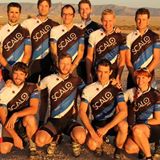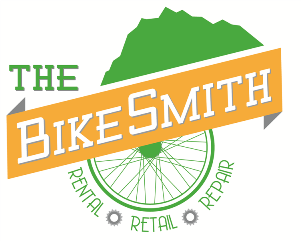 Scalo Veloce Cycling Team & Bike Smith
Thanks everyone who came out.
Mike Humphries, Trek Superstore Manager, was happy with the event too and we are already making plans for next year!