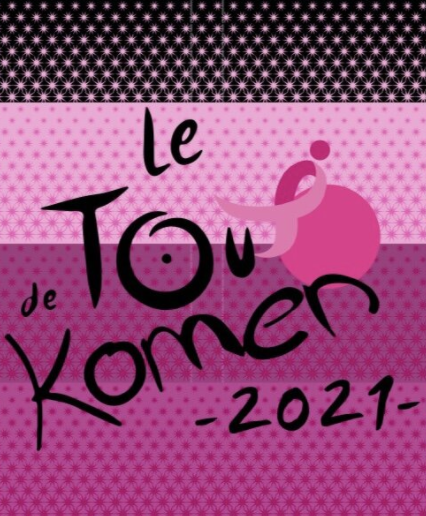 On September 25th I'll be riding in this breast cancer awareness and fundraiser ride.
As a survivor, I'm excited to be able to participate.
You can help me with the fundraiser part of this effort here:
www.tourdekomen.org/donate
Use the QR code or go to the website for more info.
The website https://www.tourdekomen.org/2021 also has a donation button!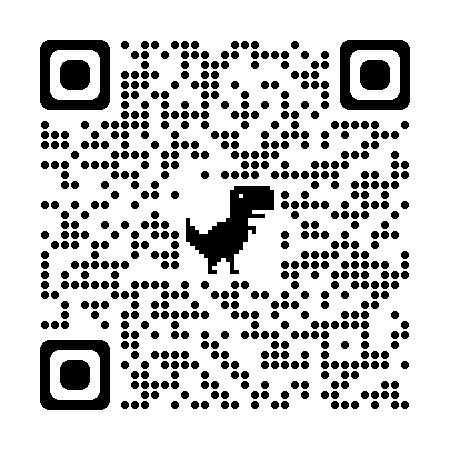 My Breast Cancer Story
First, I'm a survivor. Today, August 24, 2021 is over seven years since I received the diagnosis. In the 2,800 days since the biopsy report, there have been a lot of ups and downs in my case. But the really important part of the experience began much earlier than 2013.

I was a cyclist long before I received the breast cancer diagnosis. Long, like 30 years! So, one strength that I had from riding, racing, touring, mountain biking, etc. was understanding something about tackling difficult things. I had an extra bit of confidence that I could work through this new challenge because of the things I had accomplished as a cyclist. And I'm not talking a bunch of 1st places or gold medals, but a whole lot of just finishing, seeing incremental improvement with training, and a few top placings in competitive events.

I had also been hurt a few times in bicycle crashes, and knew a thing or two about recovery. I knew that recovery came easier the more fitness you had, so there was another plus that being a cyclist gave me in this new situation: I had some fitness! This did pay off for me as I was able to return to work and get back to other aspects of daily life more quickly.

The most important thing that I had from my cycling background was that I had something to look forward to after the surgery. I knew that being back on the bike would be good for my soul and help me heal physically and emotionally. And it was(!), and still is(!), as it reminds me of all the good things my body lets me do every day. I felt betrayed by my body at first, but as time went on I could see the breast cancer differently. It was a temporary condition, thanks to the access I had to a mammogram. So, the cancer does not define me. Rather, I am a woman who happens to have had breast cancer. I'm very grateful that the tumor was found when small and that my post diagnosis life has allowed me to continue my active lifestyle, including Le Tour de Komen.

Today I'm able to think about Le Tour de Komen as a breast cancer survivor. I'm able to tell my story. Above all else I hope my story will encourage women to be diligent about self-exams, annual appointments with their doctor and going for their recommended mammogram screenings. Neither I nor my doctor detected my tumor by palpation. The mammogram was essential for my early diagnosis, and it was only the second one I had ever had.

Love & respect,
Jennifer Buntz