After 5 years of putting on one of the most unique and fun, safe cycling advocacy rides, Duke City Wheelmen had to take a break this year.  With faltering participation and running in the red, we just couldn't manage the costs of the ride this year.
DCW can accept donations through United Way, PayPal, cash or check.  If you want the ride back in 2016, you will have to speak with a donation!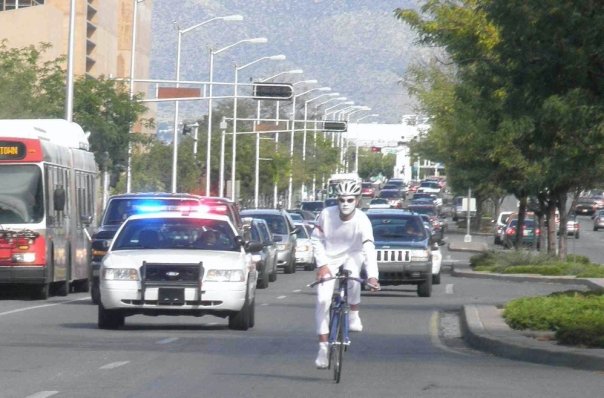 Contact me through the website if you have any questions about making a donation.
Jennifer