Get 2 (or more) of your friends to register and we'll refund you 20%!
Your friends will ALL receive 10% off their registration too, using a code they will receive from your referral.
Some things will be different this year, but riders will still be
supported
with three aid stations & rider discounted no-host style food & beverages at the finish.
New for 2021
Rolling start between 7 and 8 AM
Start & finish at Route 66 Junkyard Brewery
Register at BikeReg
https://www.bikereg.com/la-mosca-bicicleta
Mark your calendar!!
Short Loop: 60 miles
http://bit.ly/ShortLoopLaMosca
Long Loop: 80 miles
Long loop GPS track – Please note this track was made using some computer software, combined with track data from the previous course. There could be small errors. I'll drive the course to set flag markers on Friday and upload that trace Friday evening. If riders use this track, plus watch for the flags, they will be fine on the 80 mile loop. The 60 mile GPS track is from an actual ride!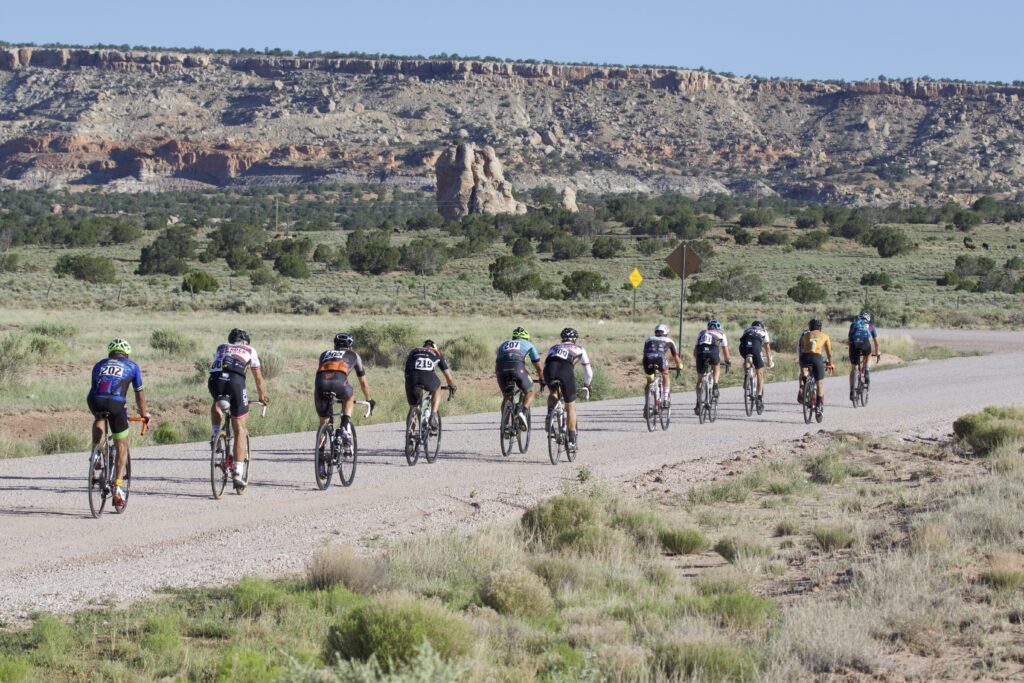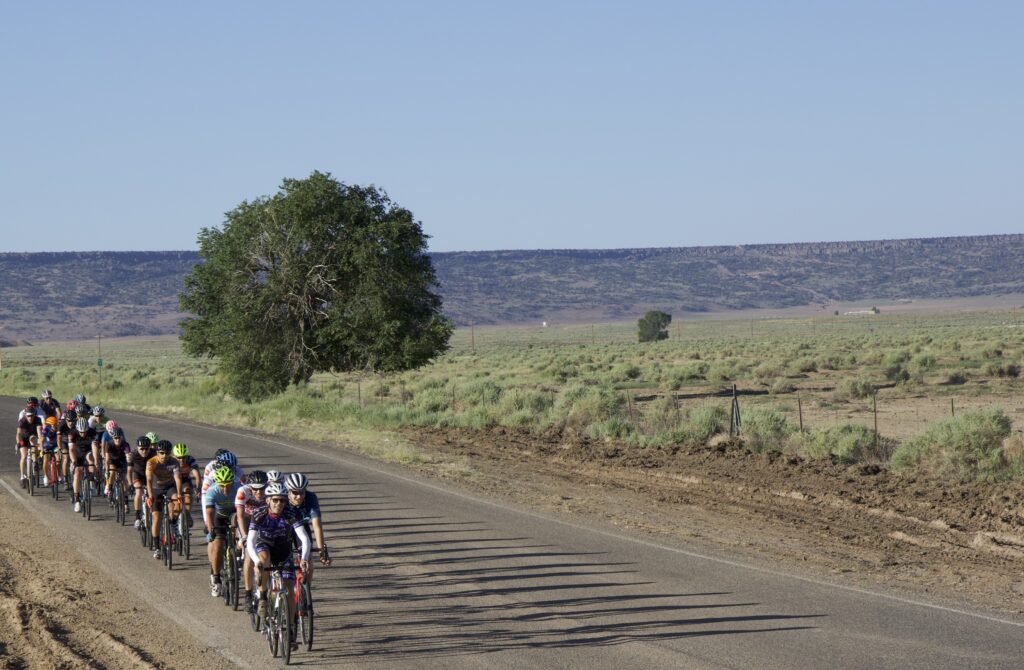 Because I don't know your exposure or vaccination status, to mitigate the spread of the SARS-CoV-2 virus, the following steps will be taken:
Riders will not have numbers and course time will not be taken by event organizers;
To have your time put into the results, you can email dukecitywheelmen@gmail.com after the event. Times will be collected and put into finish order;
Riders will start on their own, or in a "bubble" they arrange;
The only in person registration activity will be at the Route 66 Junkyard Brewery between 6 and 6:30 AM and be conducted with masks on and adequate ventilation;
Masks will be required for riders at all of the three aid stations as well as at the start/finish;
Riders should not join with other groups or individuals on the road. Only ride with people you know or alone;
Masks and hand sanitizer will be available at the aid stations and the start/finish. Please bring your own mask though, as there will not be enough for every rider at every point on the course where you must have one.
An open air post race no-host food and beer will be available at the Route 66 Junkyard Brewery. Masks will be required unless you are eating or drinking. We'll have tables with 6′ distancing.
Please be considerate of others and wear your mask when not riding and you are around others!!